Quality Health Care for Your Cat or Dog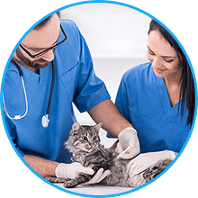 Vaccinations
Prevent your pet from any future ailments by having them properly vaccinated at Beach View Veterinary Hospital. We have helped pets in the Biloxi area for over 4 decades.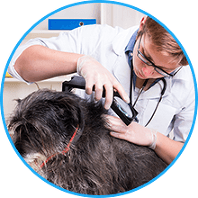 Tick Prevention
Our experienced team can keep fleas and ticks out of your pet's fur with quality preventative medication. We use safe, natural methods to keep these nasty bugs away.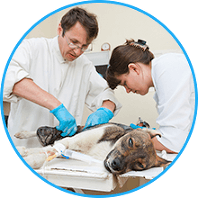 Surgery for Pets
If surgery is necessary to help your pet, our expert staff is here to make the process as comfortable as possible. Get your beloved friend the caring attention they deserve.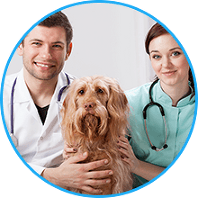 Pet Wellness
You want your furry pal to stay healthy all year round. We can help you find the right nutrition plan and diet that works best for your cat or dog. 
Trust Our Vets for the
Best Pet Care
Around.

Special Offer!
Get a 10% military discount
CLICK TO PRINT THIS COUPON

132 Porter Ave
Biloxi, MS 39530
beachviewbiloxi@gmail.com
228-436-6497

Beach View Veterinary Hospital